Enviro Guard Service near Overland Park, KS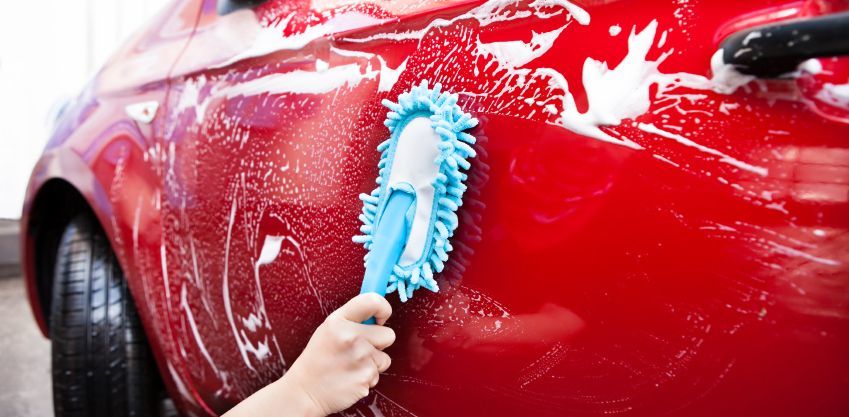 Protect Your Car with Enviro Guard!
Buying a new car is a huge investment, and you want it to last. So take the steps to protect your car both inside and out with the Enviro Guard service near Overland Park, KS, at Adams Toyota. Whether you've got an efficient sedan for the city like the Toyota Prius, or a truck that is built for work like the Tundra, Enviro Guard can help shield your vehicle for the long haul.
Enviro Guard was developed with nanotechnology to protect the surfaces of your vehicle, both inside and out. ResistAll® NG™ Paint Sealant will help to protect any painted surface on your vehicle for up to seven years. This includes bumpers, side view mirrors, factory-installed spoilers, and painted body side moldings. Keep your visibility at an all-time high as headlight lens dulling/fading is also covered under Enviro Guard. To keep your brakes responsive and safe on the road, Enviro Guard will eliminate brake dust on aluminum alloy and chrome wheels, and it can also cover water spotting on chrome wheels.
Don't forget about the interior of your vehicle, as the Enviro Guard service near Overland Park, KS, takes care of the inside of your vehicle as well. Whether you have a vinyl or leather interior, ResistAll® NG™ Vinyl/Leather Sealant offers protection for your finest interior against any of the spills or stains that are common occurrences. Chewing gum, crayons, lipstick or makeup, and food and beverages, are all covered by Enviro Guard; it's applicable on leather, vinyl, fabric, factory floor mats and your trunk carpet for up to seven years.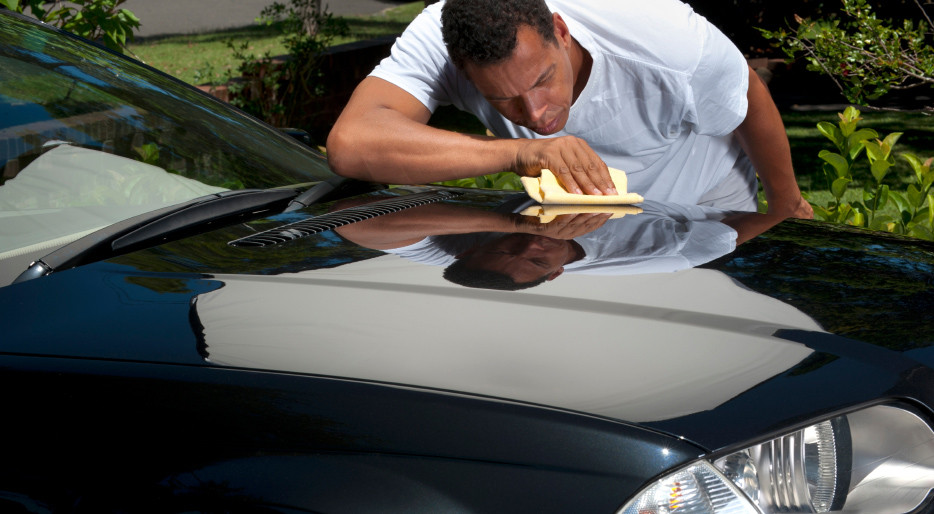 While Enviro Guard takes care of your car, you're sure to be taken care of with premium customer service. We know that you don't want to be without your car for an extended period of time, so Enviro Guard guarantees that your interior repairs will be completed in five days or less, and exterior repairs will be done in a week or less. Best of all, Enviro Guard will give you up to $50 per day for a rental car expense, so you're not left without a vehicle while your car is in the shop. Enviro Guard is transferrable to a second owner, so you can still feel the protection if you're buying a used car.
For more information on the Enviro Guard service near Overland Park, KS, stop by Adams Toyota. We're located at 501 NE Colbern Rd. in Lee's Summit, MO, just off I-470, or give us a call at 800-498-4825. Treat your car right and protect it with Enviro Guard!