Adams Toyota Certified Collision Center
Has your vehicle recently been in an accident? Looking to fix scratches and/or dents? Bring your vehicle in for an estimate! We will be in contact within 1 business day after submission of form to schedule appropriately. For same day appointment, please contact us directly.
*****Click to view map.Notice we are not located at the main dealership.*****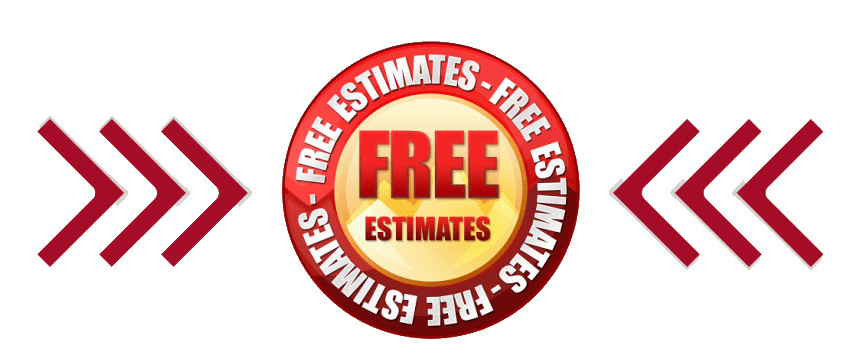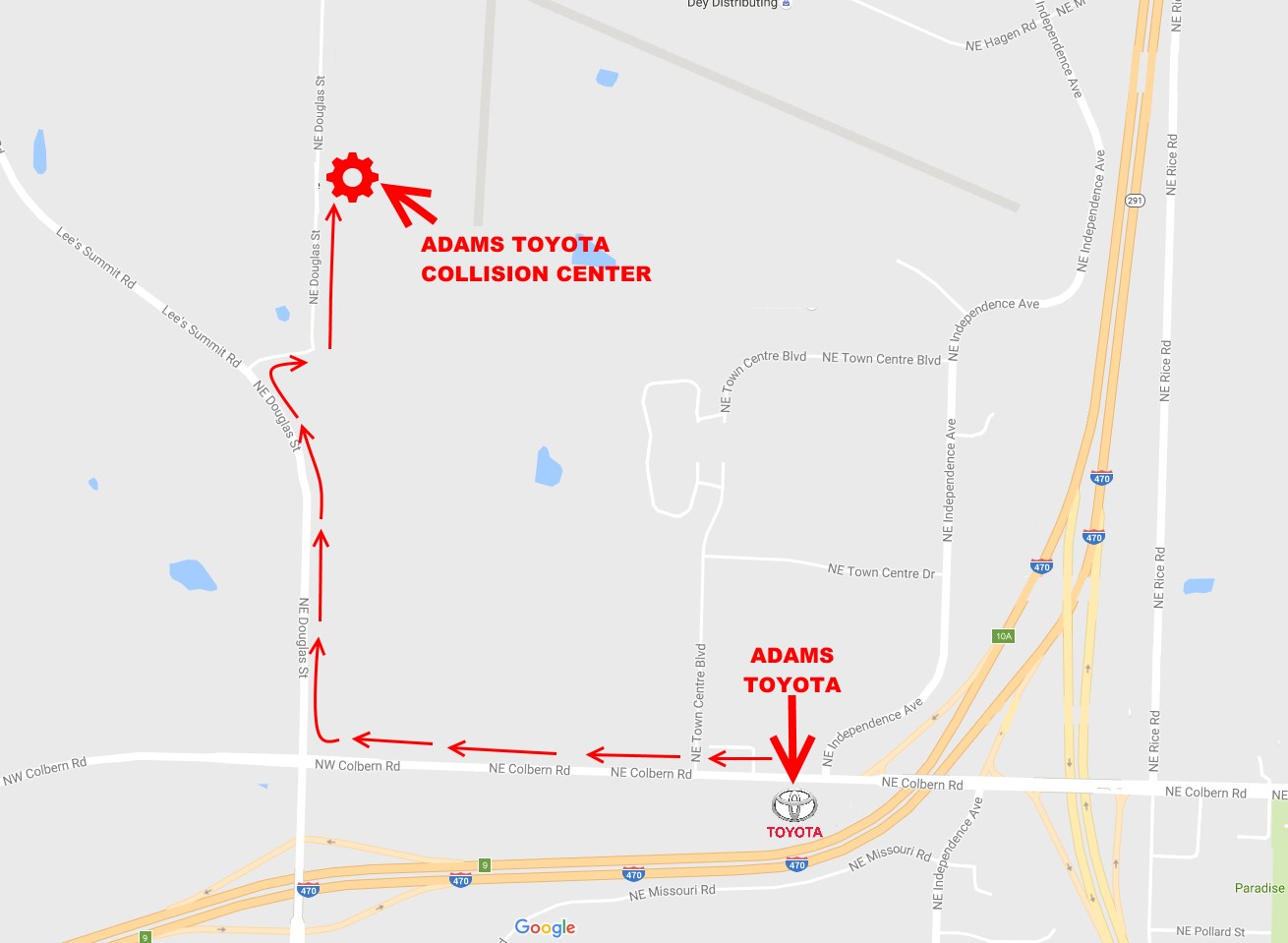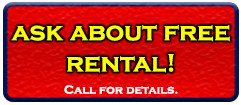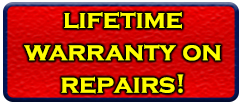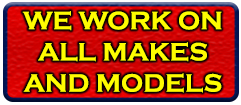 Collison Center
Welcome to the all new Adams Toyota Kansas City State-of-the-Art Collision Center
Our Collision Center features the latest in advanced technology, equipment and environmentally friendly automotive repair.

Quality auto body repair and refinishing demands expert care, experience and pride in workmanship. Over the past 40 years in the Kansas City area our collision center has repaired over 45,000 cars, trucks and vans of all makes and models. Our technicians and staff have an average of 15 years experience. We have invested in new equipment which includes two state of the art paint booths. Expertise and Quality work doesn't have to be expensive. One of our goals is to deliver top quality work at the most affordable prices. Don't settle for aftermarket parts Adams Toyota Collision Center only uses Genuine Toyota Parts.

Being involved in an accident is usually an unpleasant experience – getting your car repaired and looking new again doesn't have to be. At Adams Toyota Collision Center we understand the inconvenience an automobile accident can bring to your life. That is why we employ caring and skilled associates who respect your situation and have the technical expertise to quickly repair your vehicle the right way…the first time, on time, every time. All of our associates are committed to delivering your professionally repaired vehicle to you as soon as possible. Providing 100% customer satisfaction is our number one goal.


ENVIROMENTALLY STATE OF THE ART COLLISION CENTER

*We use water-borne paints which reduce solvent fumes meaning cleaner air and a healthier work environment. Water-borne paints are also nonflammable; therefore, they reduce the risk of fire.

*Our spray booths have commercially insulated walls to keep heat in and use afterburners to quickly ramp up the heat. They also have programmed timers that shut off automatically, reducing the use of heat and electricity.

*To reduce energy usage, we use fast-dry paint products and infra-red/UV-B lights to cure paint and shorten the duration of the spray booths bake cycles.

*Our technicians are ASE Refrigerant Recovery and Recycling Certified to comply with industry standards and regulatory requirements for refrigerant recovery and recycling.

*We recycle all cardboard, sheet metal & plastic bumper body parts.

*Spraying occurs in a downdraft spray booth with sophisticated HVLP (high volume, low pressure guns). Use of HVLP spray guns significantly reduce overspray which will reduce harmful emissions and save paint.


ADAMS TOYOTA COLLISION CENTER WORKS WITH ALL INSURANCE COMPANYS



You can take comfort in knowing that you will be dealing with highly trained professionals that specialize in repairing your vehicle back in a timely manner AND it will be done right the first time using Genuine Toyota parts.

At Adams Toyota, we can repair the simplest dent to major collision damage. All decisions made in the design of our new shop are for your convenience, speed of repairs and your complete satisfaction.
Adams Toyota is a fully certified Toyota Collision Center. Certification by Toyota Motor Sales, USA means we have met the standards and benchmarks established in such areas from business ethics and customer satisfaction to training, equipment and environmental compliance. We apply those standards and benchmarks to Toyota, as well as all makes and models we repair.

Our office staff's experience makes it easy to work with all insurance companies to make any repair as convenient and straightforward as possible. From estimating to delivery, we will manage all aspects of the repair.
Don't own a Toyota? No problem. Adams Toyota Collision Center in not just for Toyota models. Our facility repairs all makes and models as well. No matter what you drive, you can have peace of mind knowing your vehicle is in the best of hands.

Collison Center Hours
866-728-1637
| | |
| --- | --- |
| Monday | 8:00 am - 6:00 pm |
| Tuesday | 8:00 am - 6:00 pm |
| Wednesday | 8:00 am - 6:00 pm |
| Thursday | 8:00 am - 6:00 pm |
| Friday | 8:00 am - 6:00 pm |
| Saturday | 8:00 am - 12:00 pm |
| Sunday | Closed |
Our Location

The right choice for repairs is in your hands.
You have a choice when it comes to repairing your vehicles, which makes choosing a Toyota Certified Collision Center an easy decision.
Our Toyota Certified Technicians are experts in the repair of Toyota vehicles, ensuring your vehicle will be repaired to Toyota factory specifications. And you'll receive OEM replacement Genuine Toyota Parts, designed to meet defined quality, safety and appearance specifications that cannot be replicated on imitation parts.
This helps maintain your warranty and protect your investment. It's exactly what you need to get back on the road with confidence. It's this standard of quality that sets us apart.
Why Use a Toyota Certified Collision Center
Toyota Certified Technicians
Hands-on training using the latest
collision repair & refinish technology
---
State-of-the-Art Tools & Equipment
Ensures that your vehicle is repaired
to factory specifications
---
Genuine Toyota Parts
Helps maintain your warranty and
protects your investment