Toyota Safety Recalls in Kansas City, MO
A safety recall involving a vehicle takes place when a manufacturer, such as Toyota, determines that a car model (or several of them) has safety-related issues, or simply does not comply with a federal safety stipulation. When this occurs, the manufacturer is required to alert owners to the defect, and will typically offer up a free repair. A safety recall does not necessarily mean that entire vehicle will be replaced, however.

Safety recalls are a very common thing, and are fixed immediately. The Toyota safety recalls in Kansas City, MO, for example, were insignificant compared to those of competitors, and were handled in a swift and efficient manner.

The letters notifying owners of safety recalls contain: A description of the defect or noncompliance, the risk posed by the issue, a brief description of the free repair, and a description of what the owner is able to do if they are unable to have the problem corrected for free and within a reasonable time frame.


Recent Toyota Safety Recalls*

The recent Toyota safety recalls in Kansas City, MO include:

• Toyota Avalon: Toyota is recalling approximately 52,000 2011-'12 Toyota Avalon sedans because of a fire risk due to a subwoofer that could overheat.

• Toyota Avalon Hybrid: Toyota recalled around 813,000 vehicles in the because of problems with air-conditioning condensers and to replace the windshield wiper switches.

• Toyota Camry: Toyota is recalling around 110,000 2015 Toyota Camry and Camry Hybrids, as well as Toyota Highlander and Highlander Hybrids because of a possible loss of power steering assist.

• Toyota Corolla: Toyota expanded recalls involving defective Takata airbag inflators to include an additional 637, 000 vehicles.

• Toyota Prius v: Toyota is recalling roughly 5,000 2014-'15 Toyota Prius v wagons because the front-passenger airbag has the potential to not properly deploy.

• Toyota RAV4: Toyota is recalling approximately 110,000 2014 – '15 Toyota RAV4s because of a possible loss of power steering assist. Additionally, they are recalling approximately 1.3 million vehicles because of a problem that has the potential to cause the driver's airbag to deactivate in a crash.

• Toyota Sienna: Toyota is recalling approximately 25,500 2015 Toyota Sienna minivans as a result of the second-row overhead assist grips possibly detaching, having the potential to strike vehicle occupants.

• Toyota Yaris: Toyota is recalling approximately 230, 2015 Toyota Yaris hatchbacks because the rear axle bearing bolts may not have been sufficiently tightened down during vehicle assembly.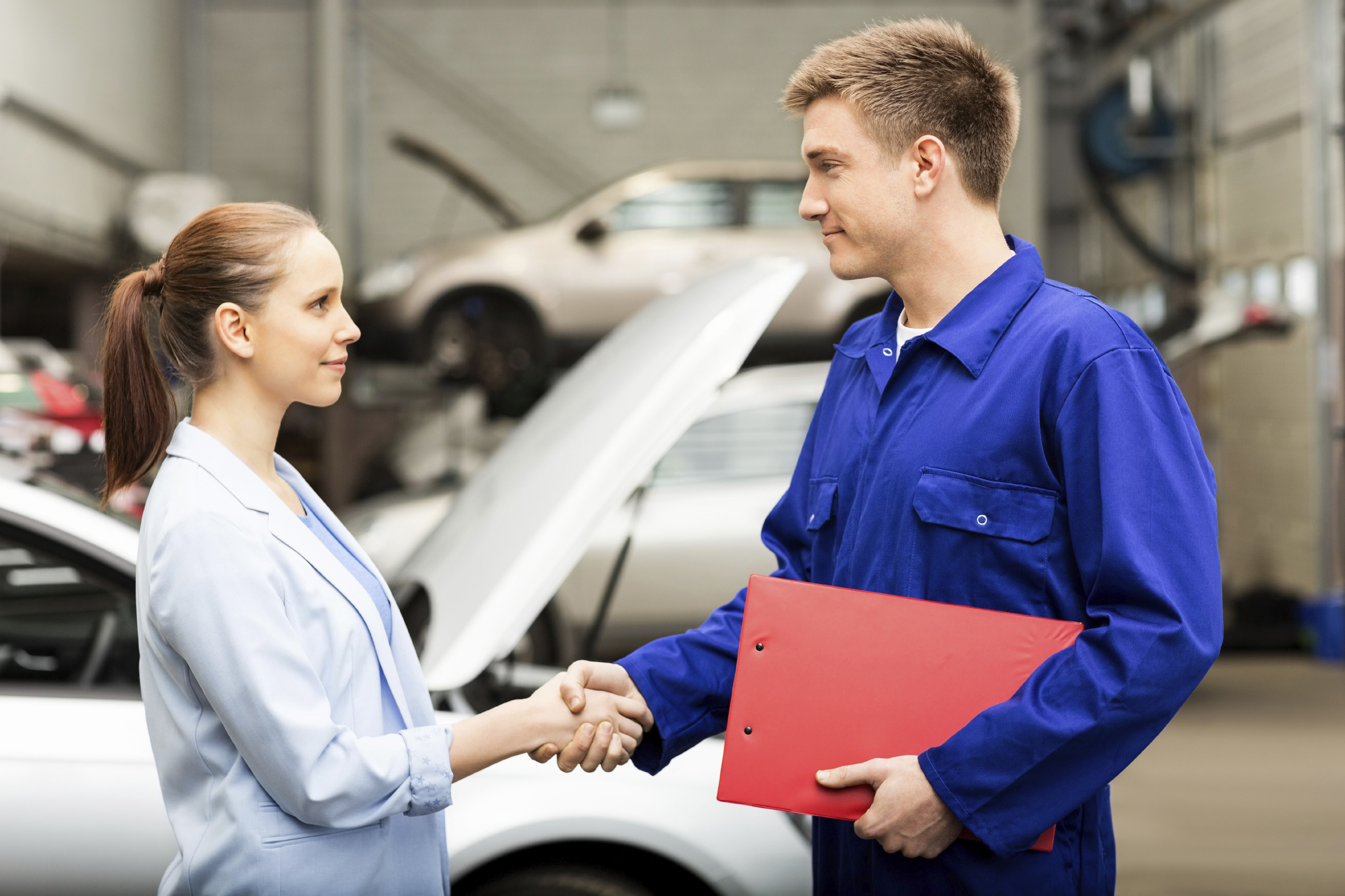 Service Hours
816-358-7600
| | |
| --- | --- |
| Monday | 7:00 am - 6:00 pm |
| Tuesday | 7:00 am - 6:00 pm |
| Wednesday | 7:00 am - 6:00 pm |
| Thursday | 7:00 am - 6:00 pm |
| Friday | 7:00 am - 6:00 pm |
| Saturday | 7:00 am - 4:00 pm |
| Sunday | Closed |
Understanding Toyota Safety Recalls in Kansas City, MO

Nothing is perfect. Recalls are a common occurrence in the automotive industry, and generally result in little distress for the car owners. In fact, the Toyota safety recalls in Kansas City, MO are barely a blip on the radar compared to the millions of vehicles that are recalled every single year. Toyota is also far from being the only company to have to recall vehicles.

While safety recalls do involve defects that have the potential to adversely affect the safety of car owners and passengers, it is rare that there is an immediate risk. Recalls typically involve problems that are unlikely to occur, but that could pose a serious problem if they did. So, while the risk is remote, it is better to be safe than sorry. A few high-profile cases trace the issue back to the source of the problem, so an entire batch of cars are recalled just to err on the side of caution. Most of the time, the problem stems from user error, or is something that the owner could easily fix by going to a dealer or some other shop.

For more information on current safety recalls from Toyota, or to check and see if your vehicle is part of a recall, take a look at Toyota's recall website, or contact us at Adams Toyota Kansas City.
*Recent Recalls as of 7/15/2015.